People We Proud To Work With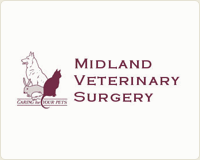 It is a four-vet practice that cares for companion pets, such as cats, dogs, rabbits and some other pets, like birds, reptiles and fishes.They have been a veterinary nurse Training Practice for many years and currently have six listed VNs.
Visit site: http://www.midlandvetsurgery.co.uk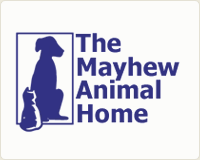 The Mayhew Animal Home is one of the busiest and most effective rescue centres in London, helping thousands of animals escape from a life of cruelty and neglect each year. They provide shelter and care for cats, dogs, rabbits and variety of other animals.
Visit site: http://www.mayhewanimalhome.org/